The main difference between a Lesson Plan and Quick Training is how it is built.
Lesson Plan - include one or more Training Module(s) that are built separately and then uploaded to the Lesson Plan.
Quick Training - allows one SCORM file to be directly uploaded to the Quick Training (rather than first uploading the SCORM file to a Training Module). Once the SCORM file is uploaded, parameters can be set and it can be assigned to users.
The types of resources that be uploaded to a Lesson Plan and Quick Training also differ.
Lesson Plan resources can include training modules that contain:
SCORM
XAPI
Essay type
Content only
Content with a test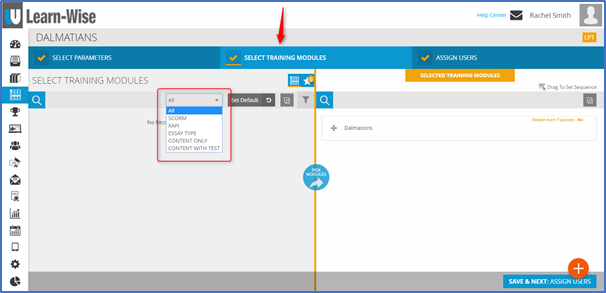 Quick Training resources can only contain: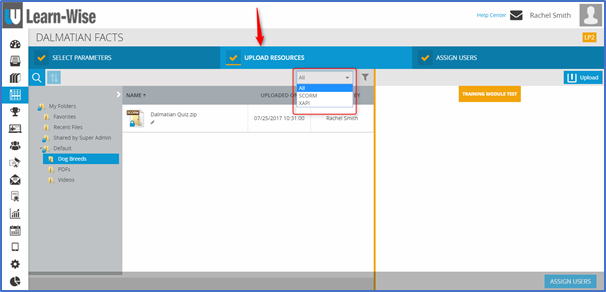 Additionally:
Lesson Plans can be either sequential or nonsequential
Templates cannot be applied when creating a Quick Training
Only one SCORM module can be uploaded into a Quick Training, while multiple SCORM modules can be uploaded into a Lesson Plan