Importing new users using an excel spreadsheet is a great way to quickly create a larger number of new user accounts.
To import user accounts using an Excel spreadsheet:
Select Users > Users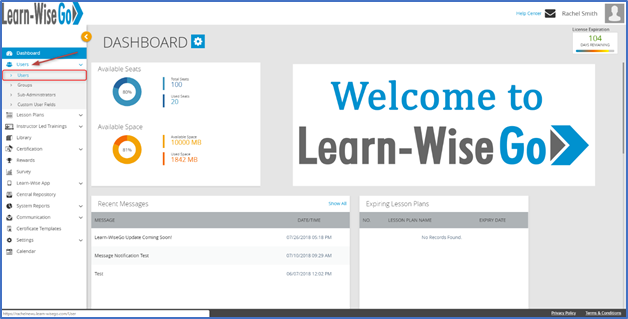 Click "Import"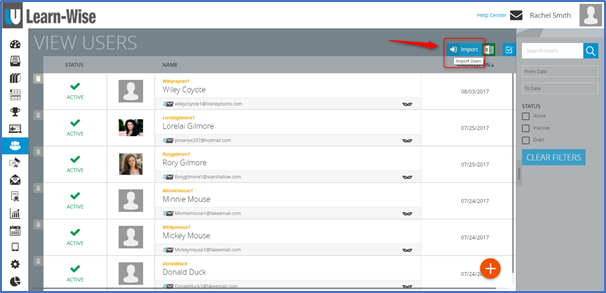 Click "Upload"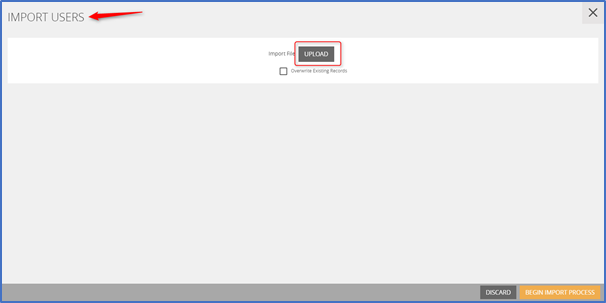 Select file to upload (sample Excel spreadsheet below)

Match Import Fields (on the Excel spreadsheet) to Learn-Wise Fields (select from drop down menu) > Click "Begin Import Process"
Note: Learn-Wise will 'read' the headings on the Excel spreadsheet when it is imported. All columns must be matched to a Learn-Wise field. If there is a column you do not wish to import, select "Do not import"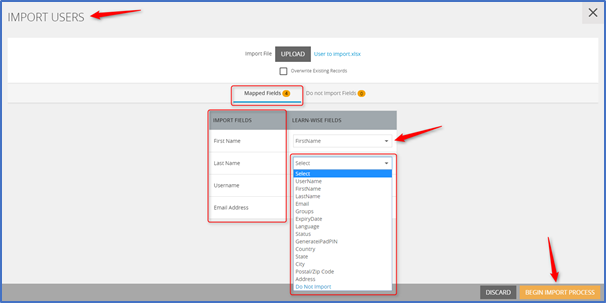 After new users have been imported, they will be visible in your list of users.