You can create your own custom fields to capture information about your users.
To create new custom user fields:
Select Users > Custom User Fields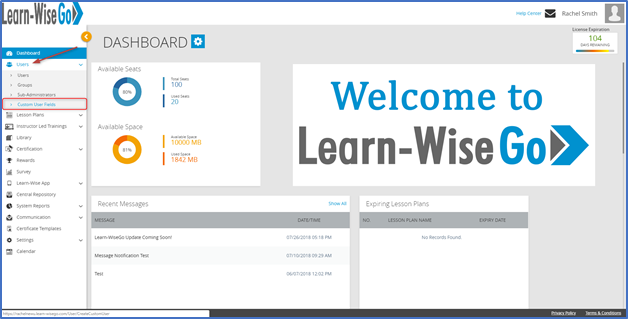 Click

> Click "Create"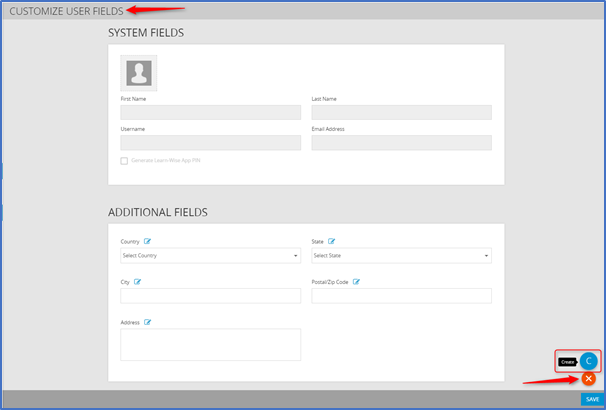 Name the Custom Field and choose the Field Type.
You can create:
Text Box or Text Area (free text entry)
Radio button (you can create choices for users to click the button next to)
Date
Check box (you can create choices for the users to select)
Email
Drop down (you can create a list from which users can choose)
Number
Once a Custom Field is Created > Click "Save"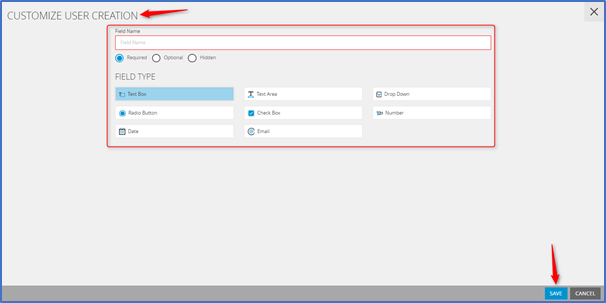 NOTE: New custom fields will be visible under the Additional Fields.